Data & Voice Network
All three campuses are connected by the SDWAN facility for a seamless connectivity experience. The network has been secured with high-security appliances. All the departments and hostels are WiFi connected. IP-based intercom connectivity driven by software switches enables full-time voice connectivity between administrative offices and departments. We monitor server and computing equipment status through advanced and pervasive predictive maintenance applications, ensuring uptime of critical services required for the University and its resources
Bio-Metric Management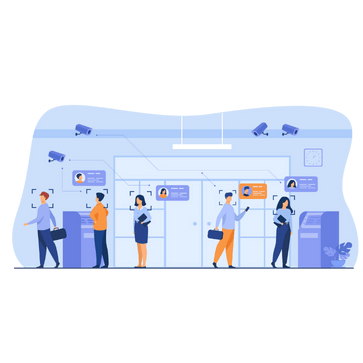 Biometric systems are available at more than 50 locations on the University campus. Based on the rules defined for each employee, a software system monitors attendance and leaves and generates reports for payrolls and leaves or overtime adjustments.
Data Center Operations
A state-of-the-art data center established in 2018 supports compute and storage requirements of the University's resources. A virtualized environment has been created to run most of the applications required by the University community. 24X7 uptime is ensured for the smooth functioning of the resources.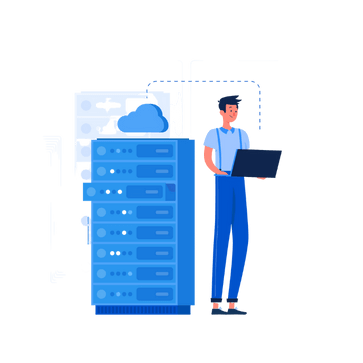 Software Development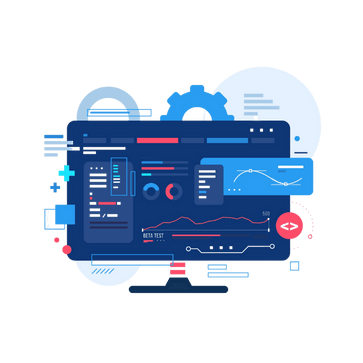 A full-fledged software development cell is part of this Centre. The software requirements of the University are being designed and developed by the software professionals of the centre. The use of open source technology, disciplined design, and maintenance contribute to the significant cost savings of the University towards the software investments.
E-Governance Assistance
• FFMS • UNISPARK •DOUBLE ENTRY SYSTEM • ATTENDENCE SYSTEM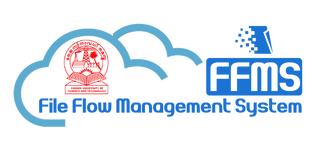 Cusat Web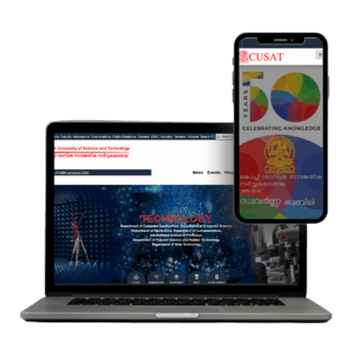 CUSAT is celebrating the 25th year of its web presence and the Golden Jubilee year. CUSAT website was developed and maintained by our team. In addition to this, all the department websites are hosted and supported by the Centre.
ID Card Management
Every employee, including retired employees and students, is provided with ID cards. The life cycle management of ID cards has been fully automated. The ID card serves the purpose of access to various university resources.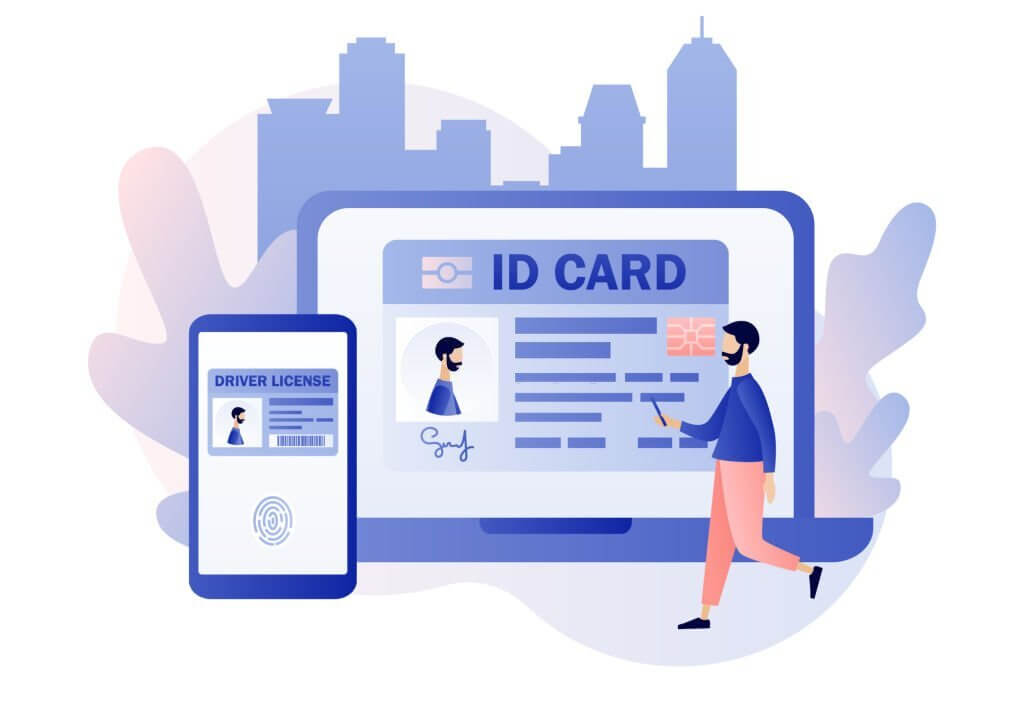 Training And Workshop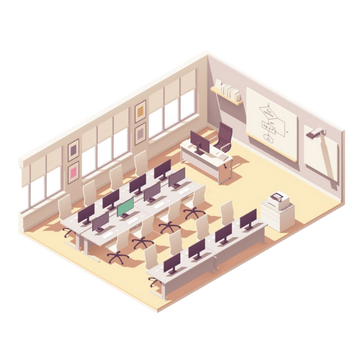 We are conducting several training and workshops for CUSAT community. Additionally, the Centre offers several computer software and hardware workshops for the benefit of the public community.